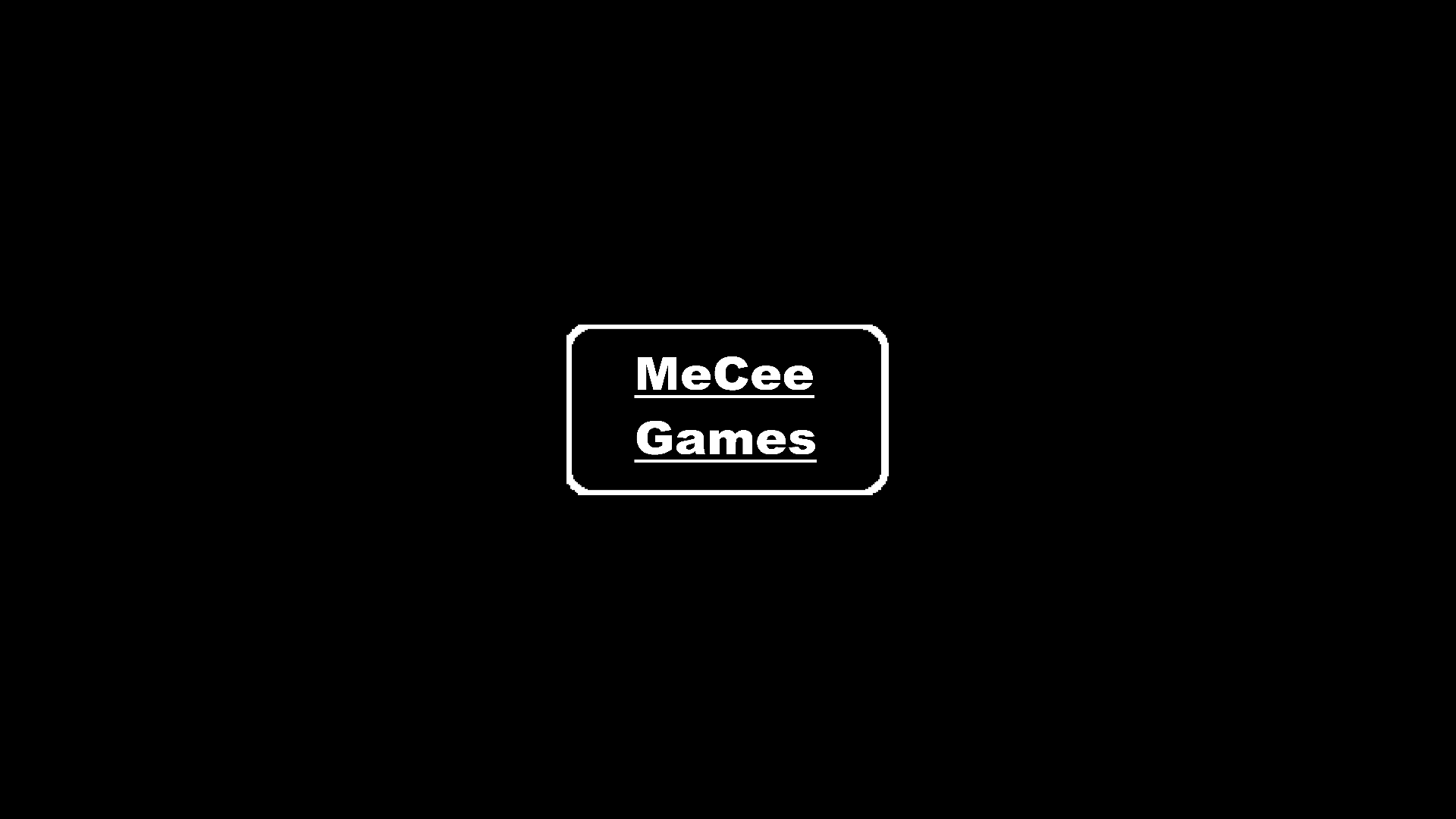 Description
MeCee Games is a US based independent game studio.
Why, How and What
Everything we do, we do to challenge ourselves and the industry to make the best games possible
We just happen to make the most enjoyable and challenging games for you to play
We Make Great Games; would you like to try one.
History
Early history
In 2016 Don, MeCee Games founder, decided to start writting a game to keep his programming skills in check as he returned to college to complete his Masters Degree. After many iterations of the game Don relised that he could release the game to the public and that is when MeCee Games was born.
In the Middle...
In late 2017 Don decided to form MeCee Games and laid the foundation of the company.
Recent
Release of the Android and iOS versions of Space Adventure 2 is completed. Please enjoy the videos on youtube.com and stills on the website meceegames.com.
Upcoming Releases
---
---
---
Logo & Icon
---
Awards & Recognition
---
Selected Articles
---
Additional Links
MeCee Games, LLC. on Twitter
Personal twitter for MeCee Games (@meceegames) available at twitter.com.
---
Team & Repeating Collaborators
Don Combs
Business & Development, MeCee Games
Testers
Android: Donna Stilwell, Alexis Combs, Tyler Combs, Micaela Combs, Sophie Combs, Robert "Dayla" Anthony, Sarah Relaham, Shawn Baryliski, Andrew Baryliski
iOS: Donald Combs, Alexis Combs, Erik Rothfuchs
Music
incomptech
Dennis Stringer - RhythmaTic Productions
Artist, The Princess
Sophie Combs
Artists
MillionthVector
Other Artists
opengameart.org
gameart2d.com
Unity.com

Contact