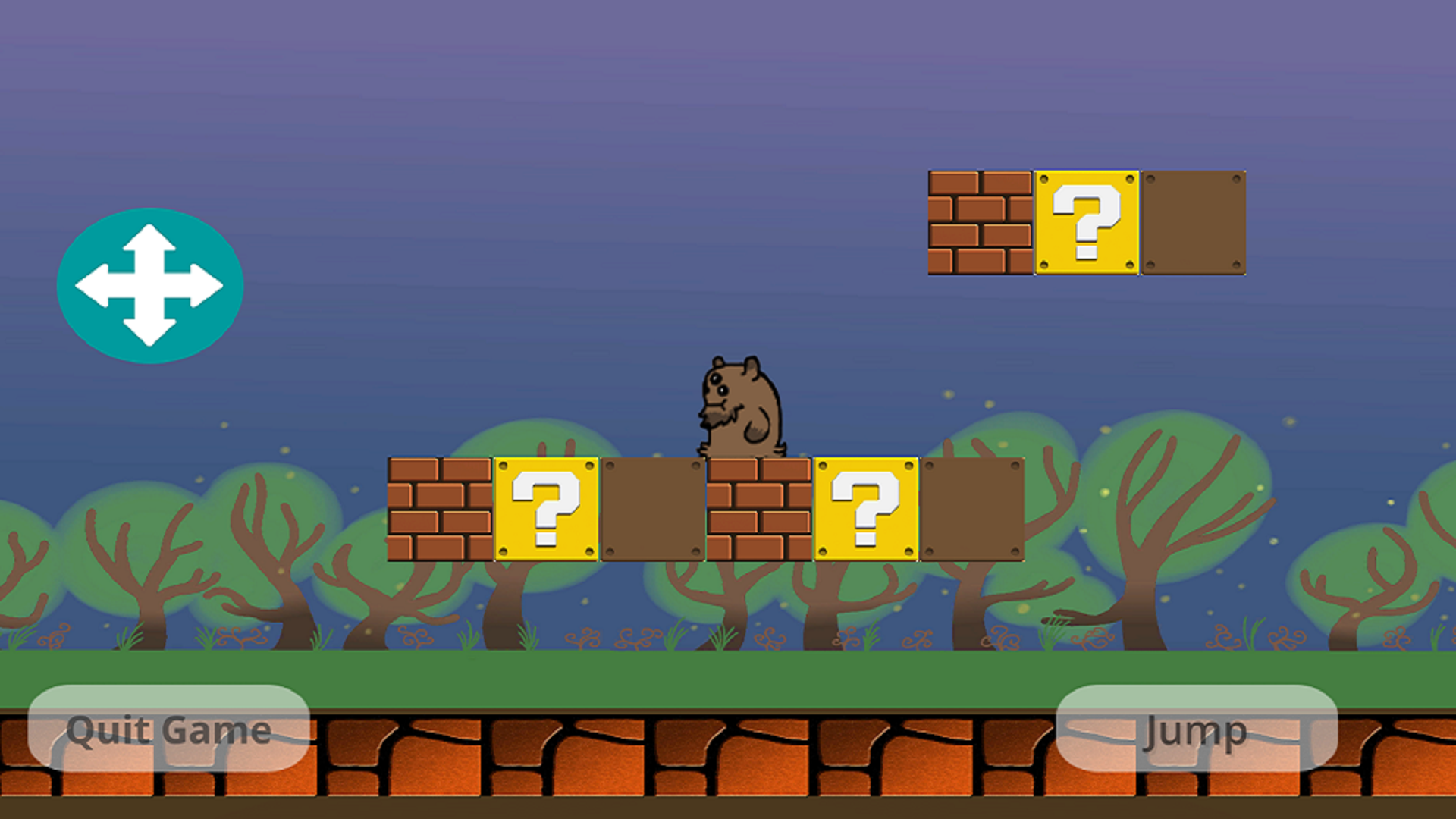 Factsheet
Developer:
MeCee Games
Based in:
Bow, New Hampshire U.S.A.
Release Date:
TBD - Est Jun 2018
Platforms:
Android / iOS
Website:
meceegames.com
Play The Game:

Okie - Protector of the Forest:
Save the Forest, Save the World...
Only you can save the Forest from the invading Darkness...
Game Text...
Description
Features
Save the Forest from the Evil Developers!
---
Videos
Okie - Protector of the Forest Video
---
---
Logo & Icon
---
Awards & Recognition
---
Selected Articles
---
Additional Links
MeCee Games, LLC. on Twitter
MeCee Games (@meceegames) available at twitter.com.
---
Team & Repeating Collaborators
Don Combs
Business & Development, MeCee Games
Testers
Android: Donna Stilwell, Micaela Combs, Sophie Combs, Robert "Dayla" Anthony, Sarah Relaham, Shawn Baryliski, Andrew Baryliski
iOS: Donald Combs, Alexis Combs, Tyler Combs, Erik Rothfuchs
Music

Artist: Okie, Background, Other
Sophie Combs
Unity.com
Contact